Get inspired by the color Yellow!
Yellow is a cheerful color that reminds us of springtime and summer. These are the times when we want to enjoy the warmth and sunshine!
So, if you're looking for something to brighten up your day, take a look at this blog post. We've put together many beautiful yellow-colored inspirational arrangements for you to enjoy!
Yellow flowers are often associated with feelings of warmth, happiness, and energy.
This is because yellow is the color most visible to humans in natural light, which makes it a popular choice for home vibrant decoration as well as lovely summer and autumn weddings.
✨For now, let's get inspired! ✨
Skip to the section you like:
The brightness of these blooms can make them stand out from other flower arrangements or bouquets so they're perfect for an eye-catching statement piece on their own; but when combined with complementary colors like white or blue, you can create some truly stunning floral designs!
If you need help choosing the right varieties of wholesale yellow flowers that will work best together or that are best suitable for your event or design (or if you simply want more information about how to use this hue effectively), don't hesitate to contact us!
Bright Yellow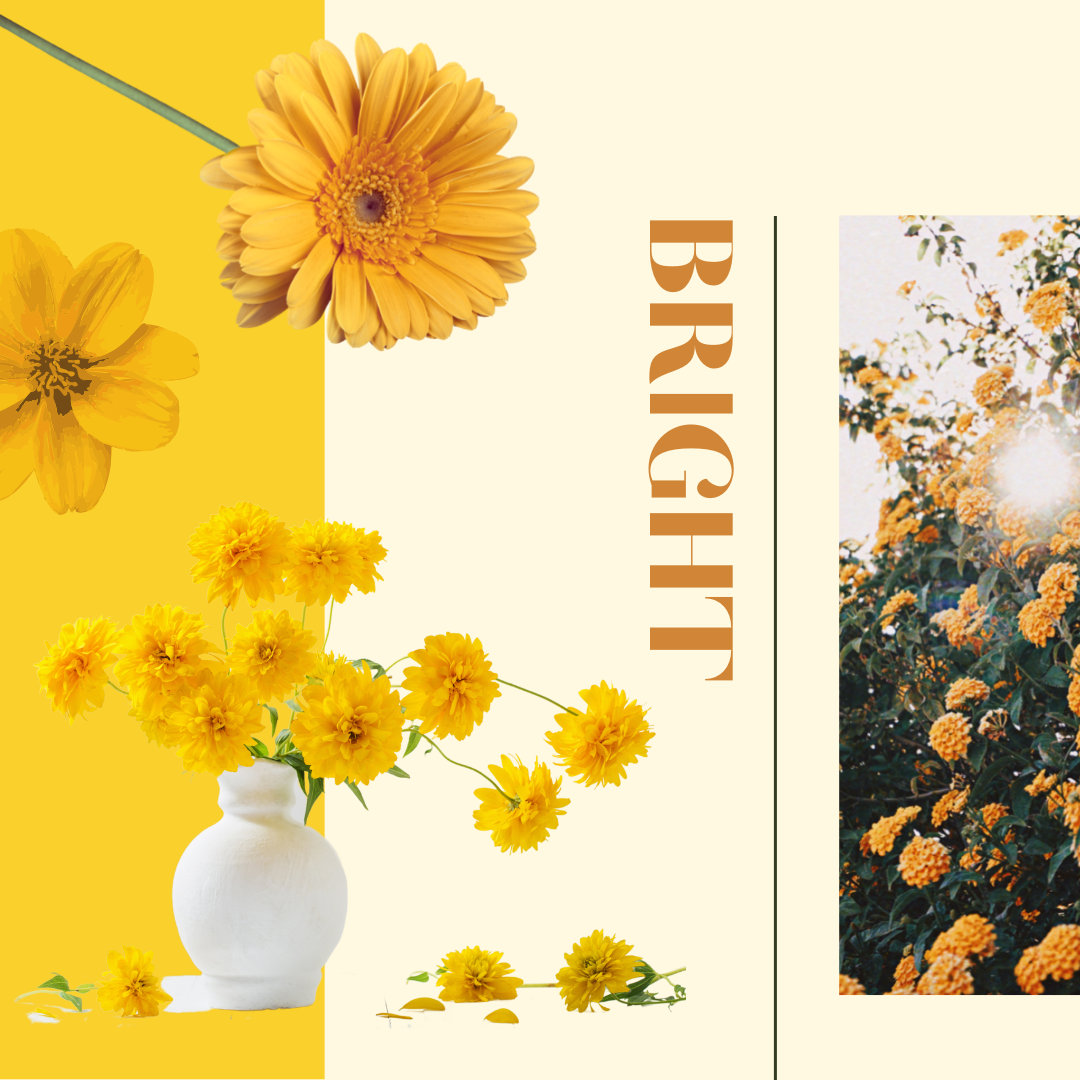 Combine different bright yellow colored flowers to make a sparkling and eye catching design that will brighten up the whole room!
Soft Yellow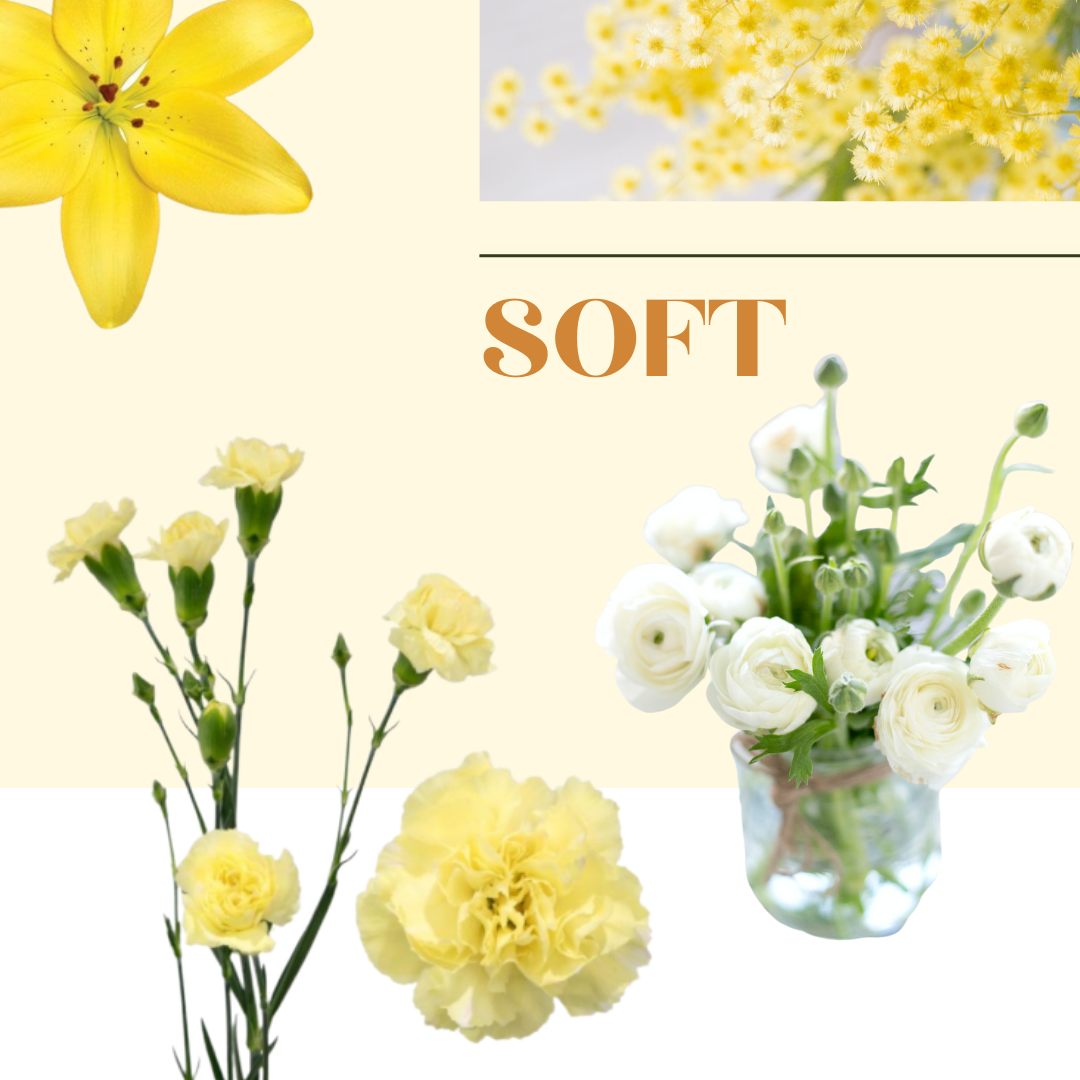 White & Yellow
The white and yellow floral combination is a real winner! This blend is perfect for this summer! The white adds a little softness and calm to the bright yellow flowers which together, keep the perfect balance between vibrant and peaceful.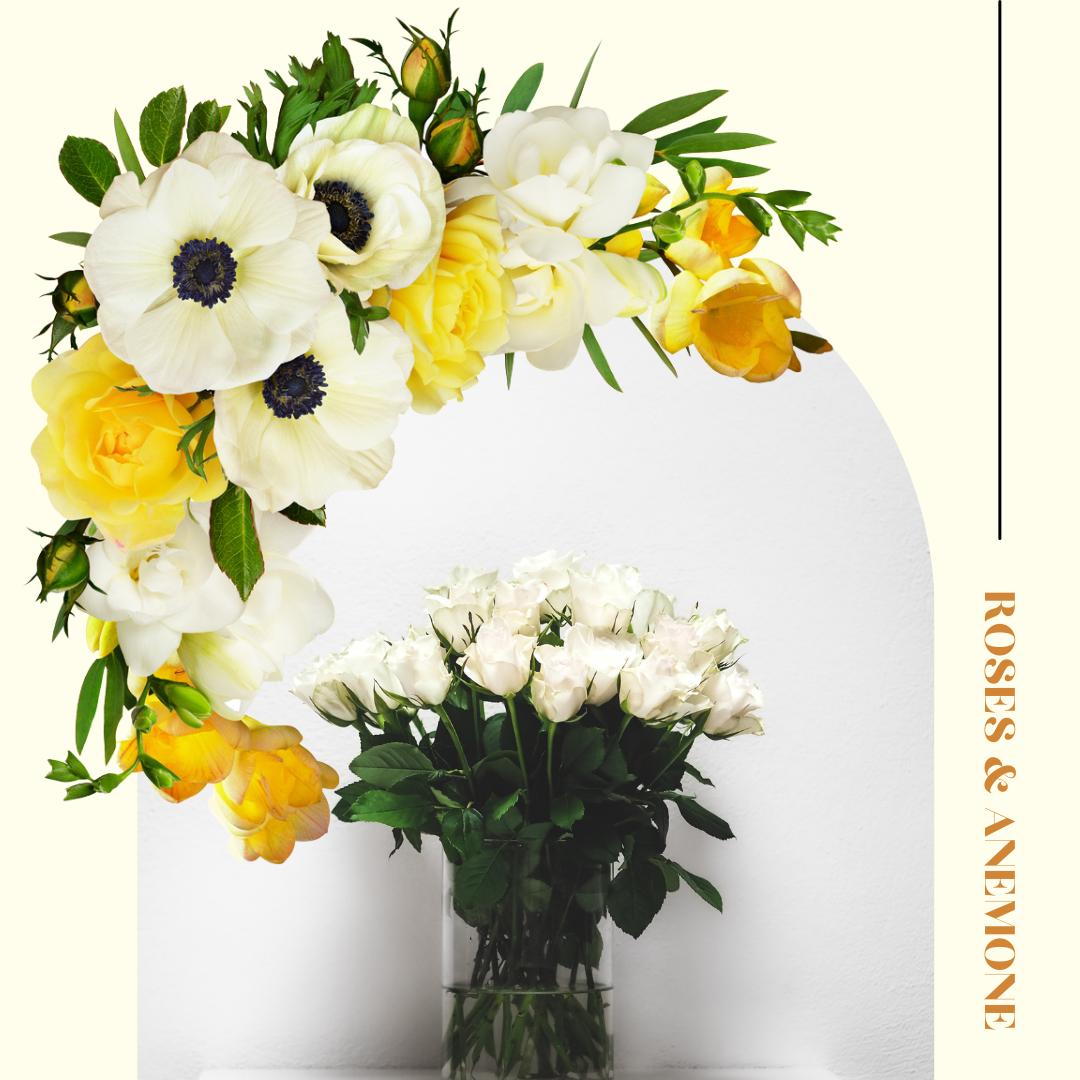 Yellow roses
Ready to bring the sunshine home? Choose between our many beautiful yellow roses and brighten your day! Our bouquet or floral design will dazzle, shine, and make your customers feel happy no matter what.
It is a bold move to choose only one color for a design but with creativity and the combination of different textures and heights, a whole new world of designs will come available!
Explore all our wholesale yellow roses! »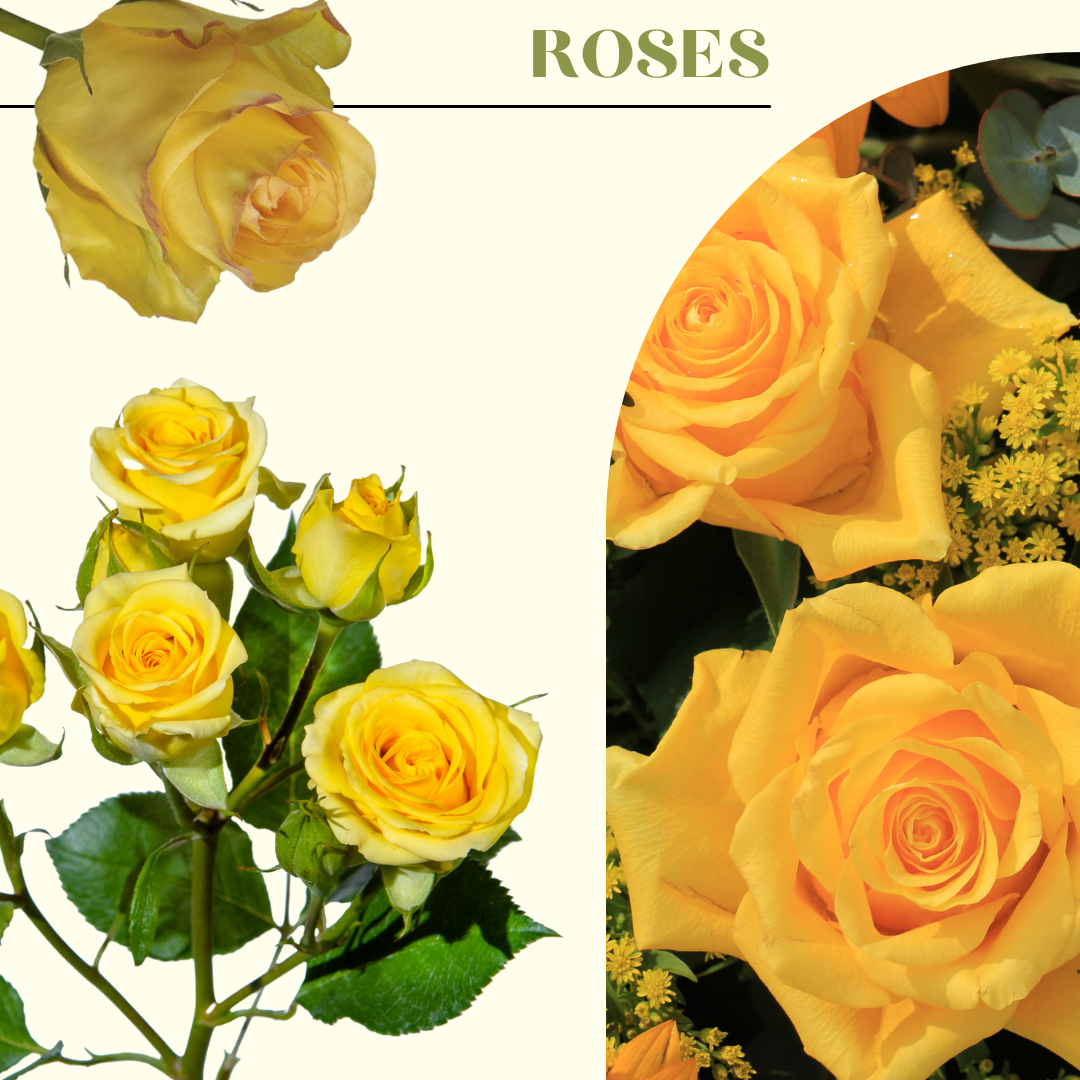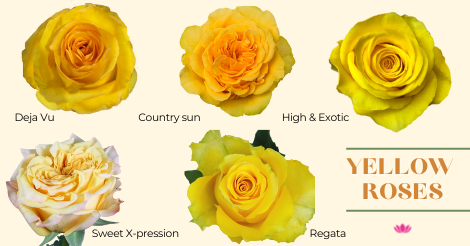 Explore all our wholesale yellow roses! »
Wedding bouquet inspiration
It's important to find the perfect bouquet that suits your bride's style whether she's into classic or funky!
Is she the type for simple and classic or would she rather get a little funky and mix it up with different colors such as adding blue hydrangea to the bouquet? Here are some yellow-colored examples for inspiration!: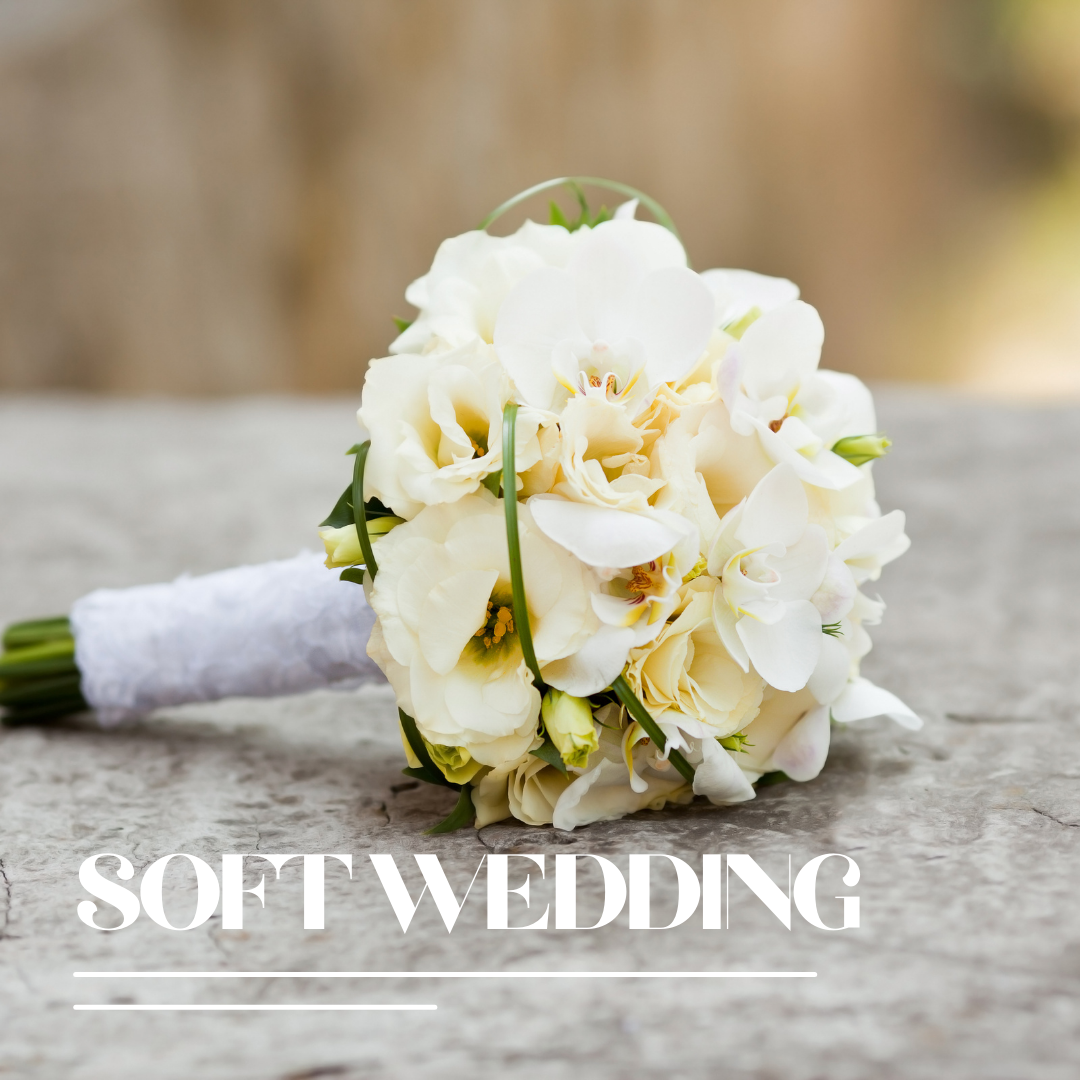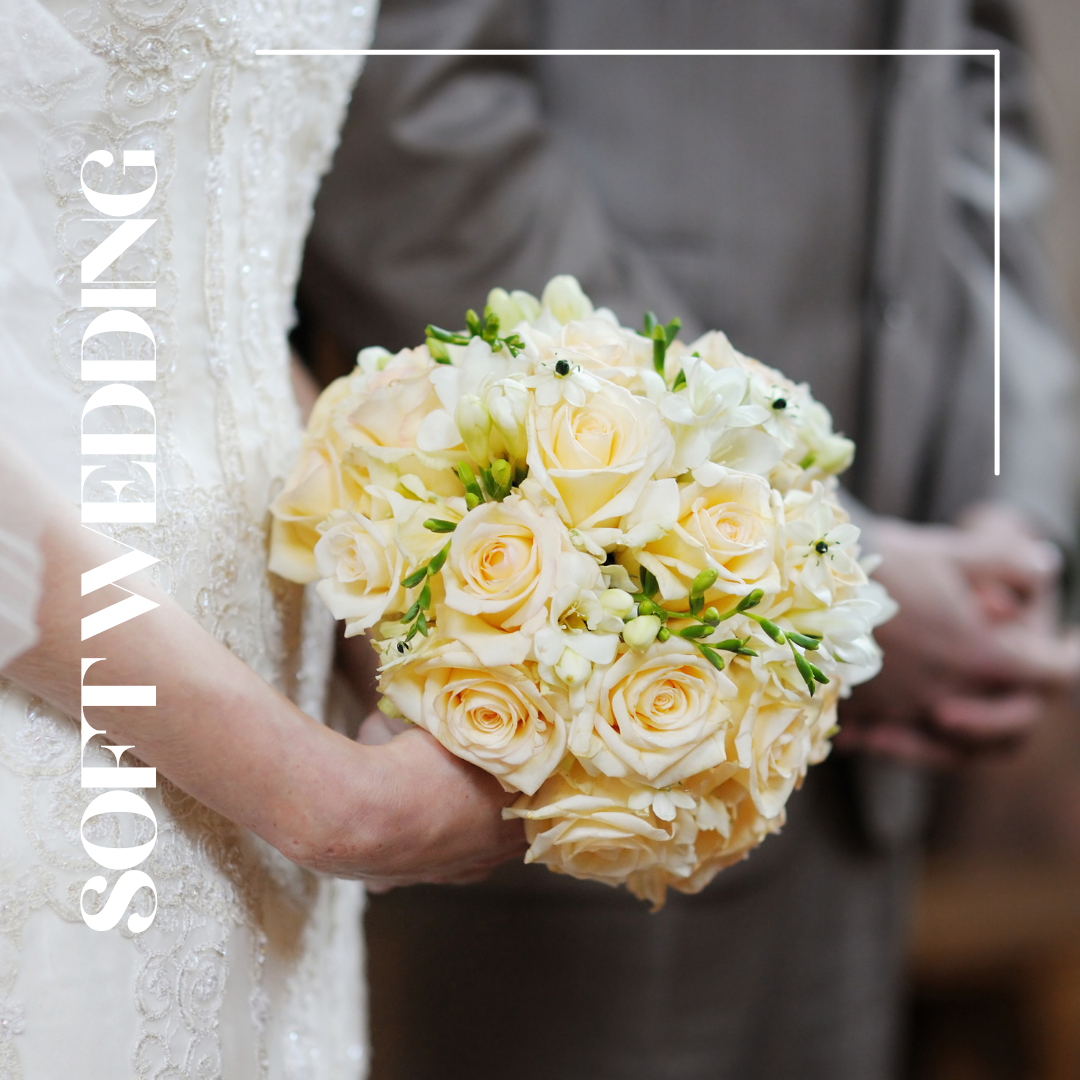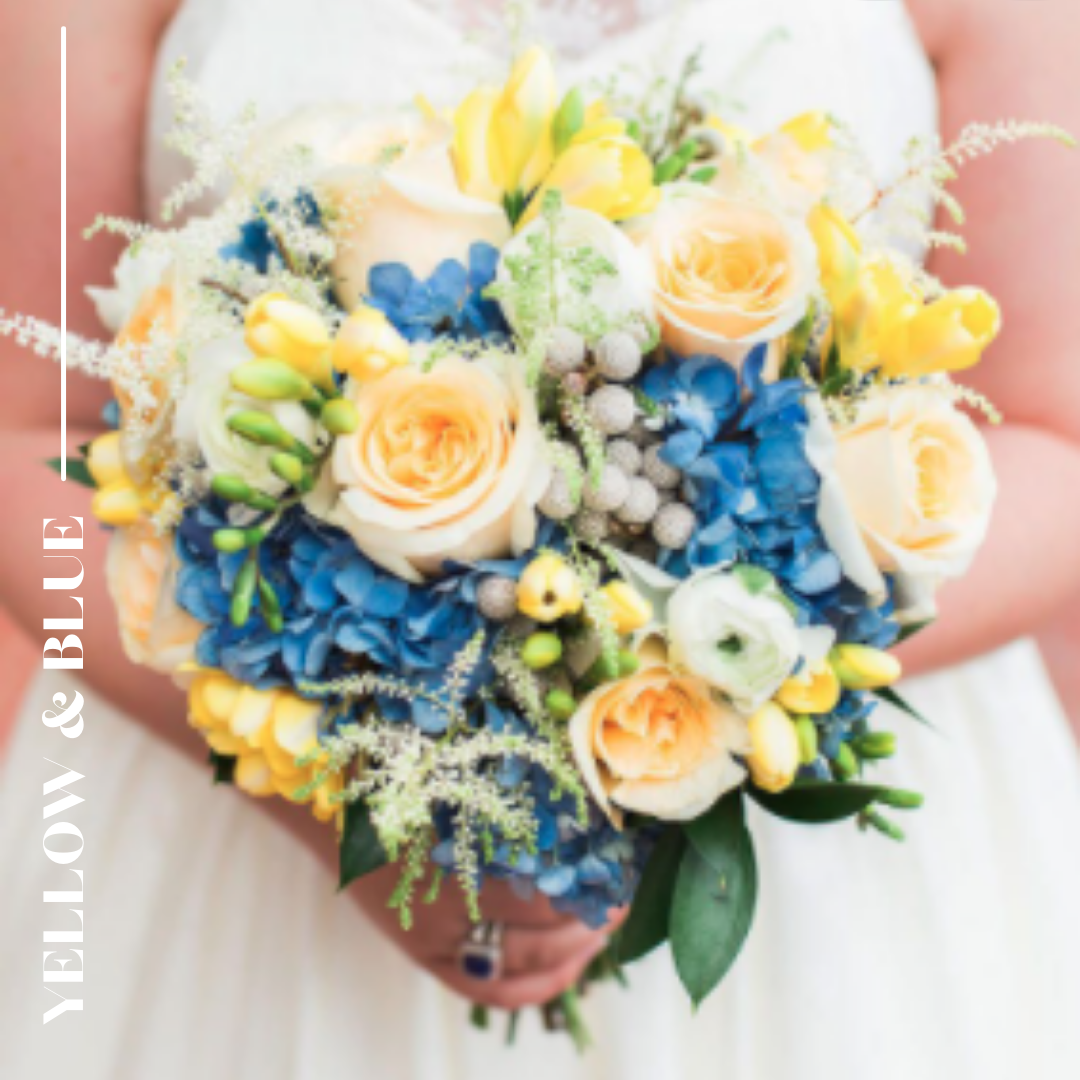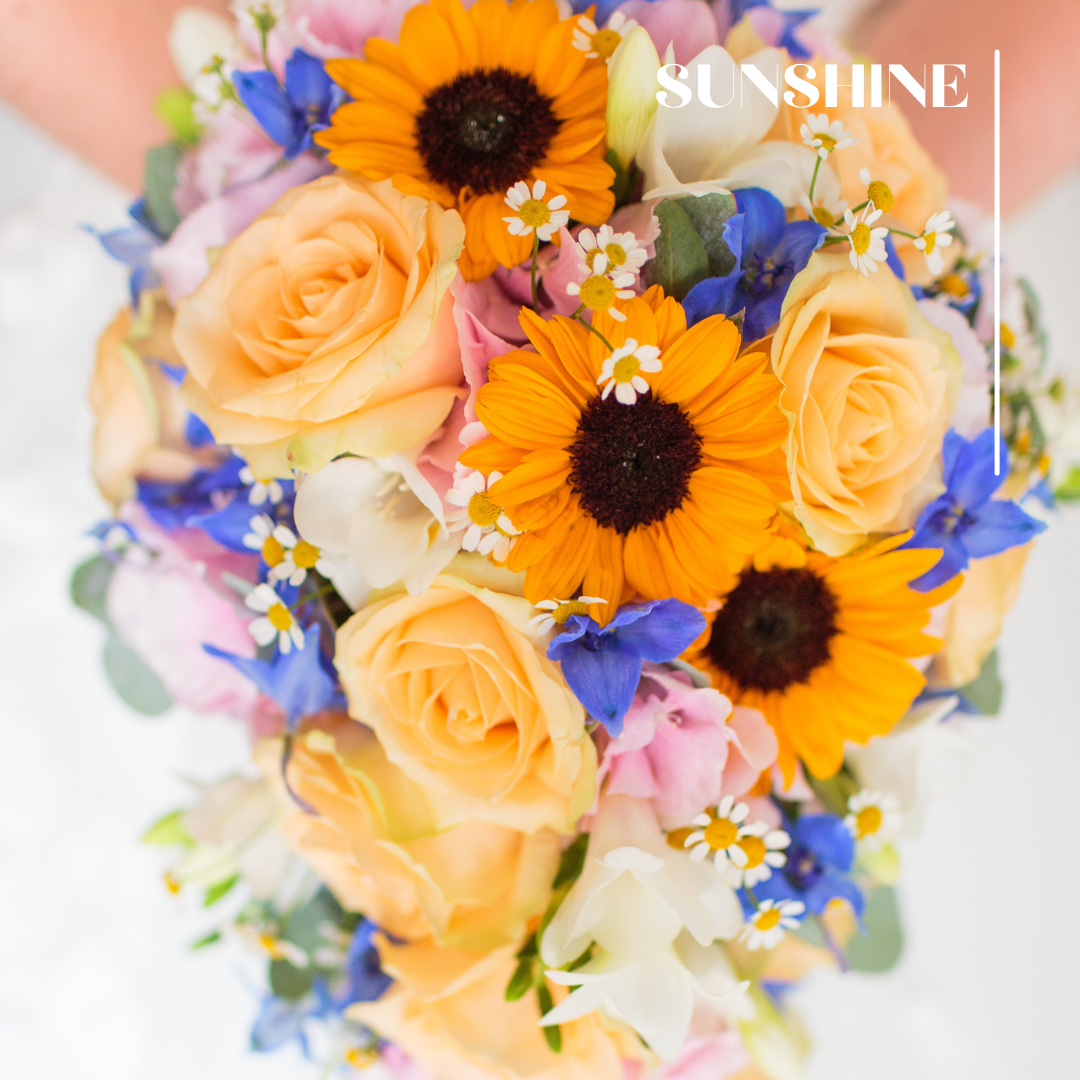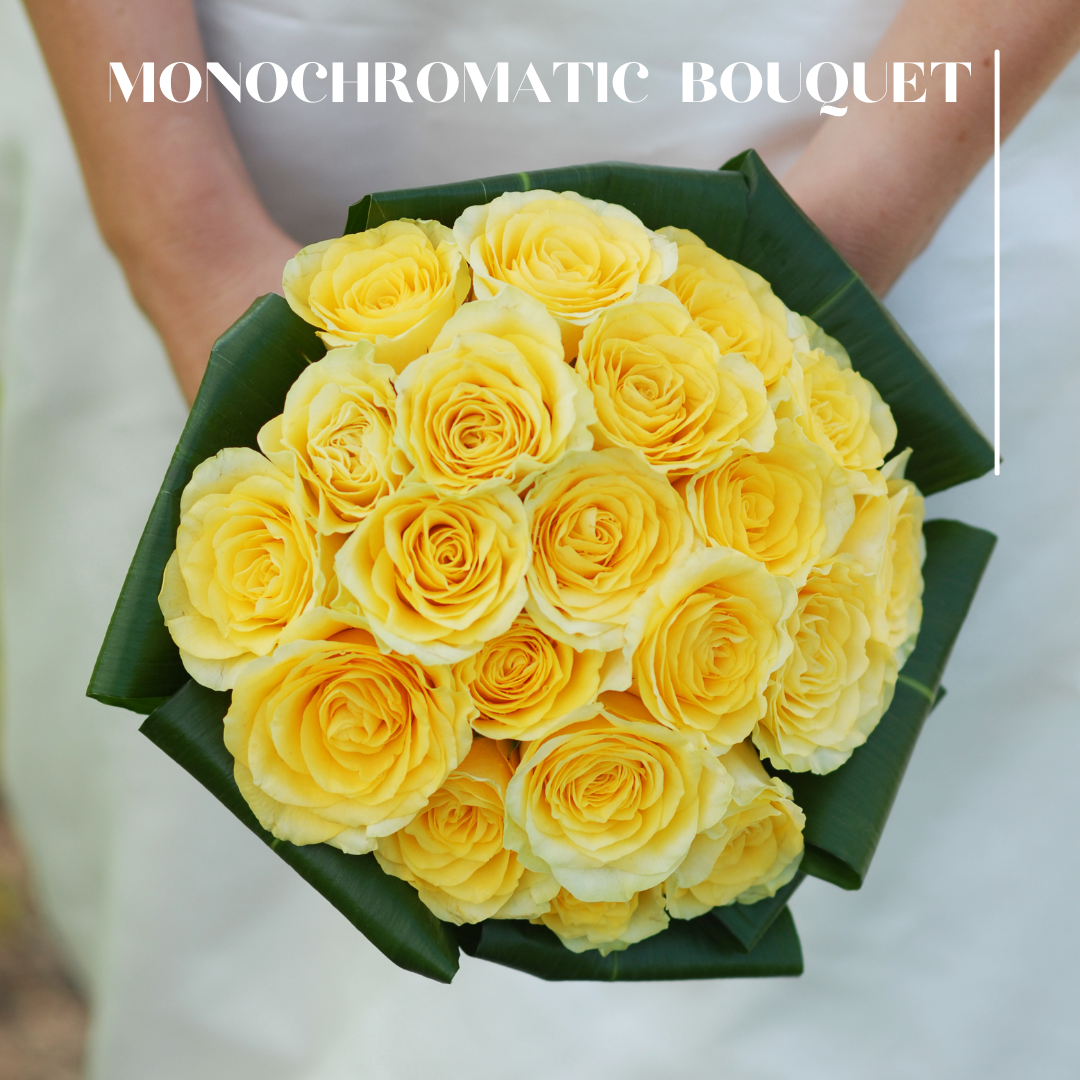 Shop the wholesale flowers here:
Wedding arches
A wedding arch is one of our favorite floral creations at a wedding because it can create a wonderful focal point for the most important moment: the vow exchange. Plus, let's not forget that the statement-making piece makes a stunning backdrop for wedding photos, too!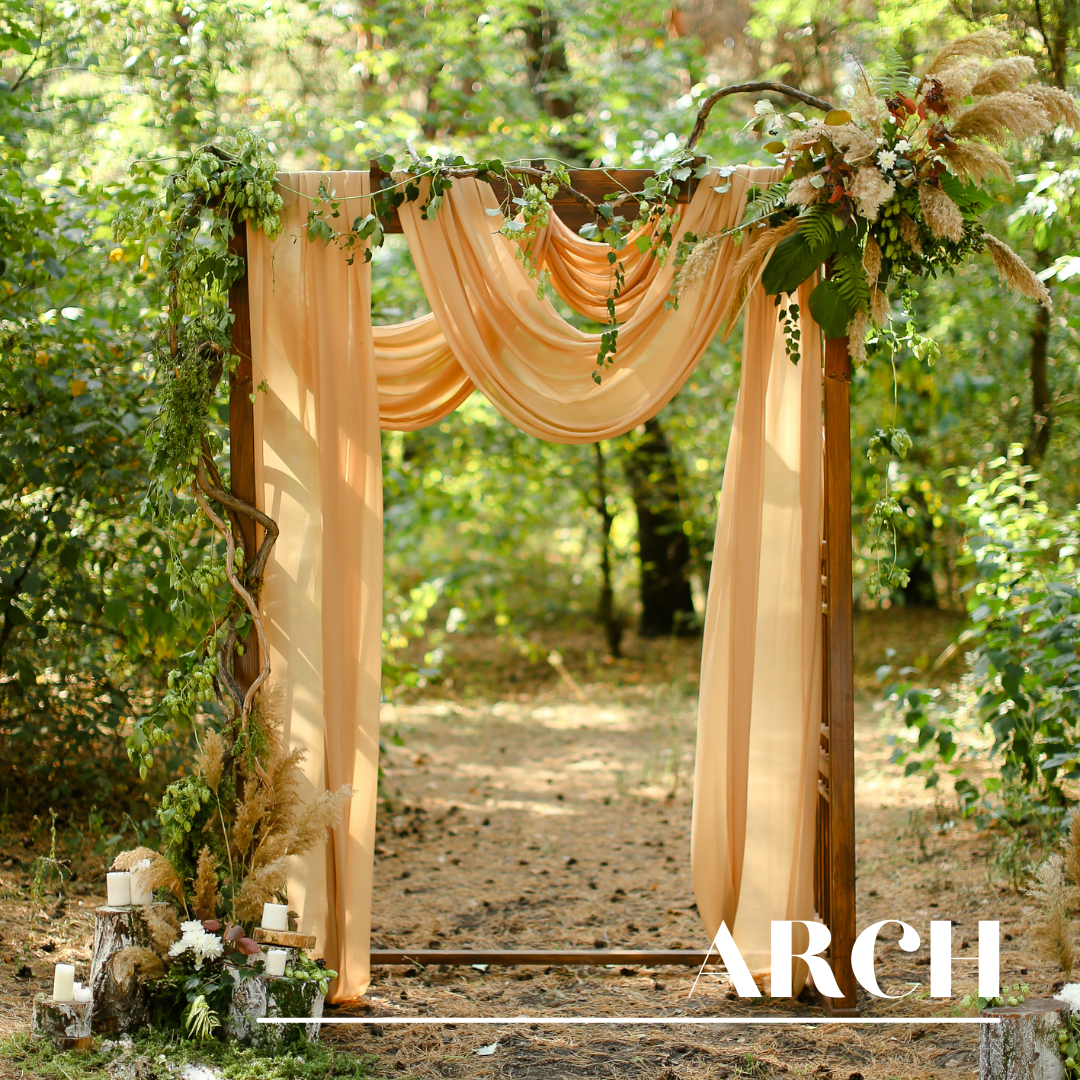 Flowers are one of the most popular ways to brighten up a space and make it feel more welcoming. But not all flowers are created equal, so you'll want to take some time to consider what color flower will best suit your needs for the occasion.
For those who enjoy yellow shades, we have an extensive range of beautiful blooms in this hue that come in many shapes and sizes – perfect for creating any kind of design imaginable! So go ahead and shop our wholesale selection now or contact us with questions about which type would be right for you!
In need of more Yellow wedding inspiration?
Take a look at this beautiful wedding at Wimberley, Texas, from Sarah Bryan and Bruce Hallett 😍