The color of the year has been announced! The Very Peri by PANTONE 17-3938. Encompassing the qualities and characteristics of 'blue'. The new color ethos of the year. Some of the words that have described this specific color by Pantone, are: 'expansive possibilities', 'spritely', 'joyous', and 'encourages creative, courageous & imaginative expression'. Wow! And, to top that off, 'innovation and transformation'. We could all use a little wise word of hope of spiritual transformation looking towards our future. And, if a color can execute this essence, so be it. Bring on the New Year!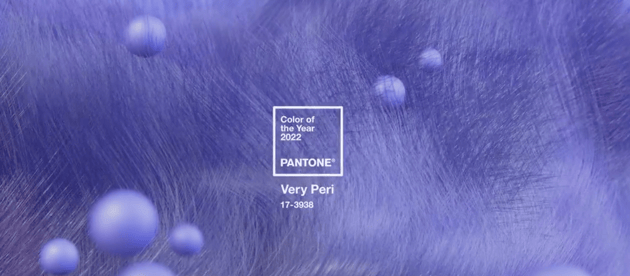 ---
We are all well aware of the importance of utilizing color as expression. From fashion to furniture, eye shadows, nail polish, phone and pillow cases, dog collars and even house paint. Imagine for a moment, a house painted in the color of Very Peri. Now that evokes some interesting emotion! Let's embrace this hue, shall we!
Floral professionals and design experts, like yourselves, often use color trends as a source of inspiration. Sometimes, when seeking inspiration, a question that may hover in the back of your mind may be... "what is that hot trend color?" Especially creating wonderment for weddings and events.
Trends do come and go, but a flower's brilliance does not. A flower's bloom has its own speech and aura, which never fades. Some flowers exude their own personality. Just thinking of certain flowers can bring on feelings or even memories. A Garden Rose could whisper of romance and innocence. Orchids and Gardenias have a fragility and allure to them. A Pink Fuchsia Peony or Orange Zinnia may represent a flower of power and precociousness. Here are some interesting flower meanings that I found for you, by Southern Living at Home
---
Multitudes of flowers come in a variety of blue periwinkle hues and all florals have their own personality. Below, this blue-violet hue really commands attention against a stark monochromatic backdrop of dried flowers. (below) This Very Peri colored lavender statice, accompanies the soft dried violet Gypsophila, the blue star thistle and a some of that wonderful feathered asparagus merio, bring a wonderful balance to this boho bunch.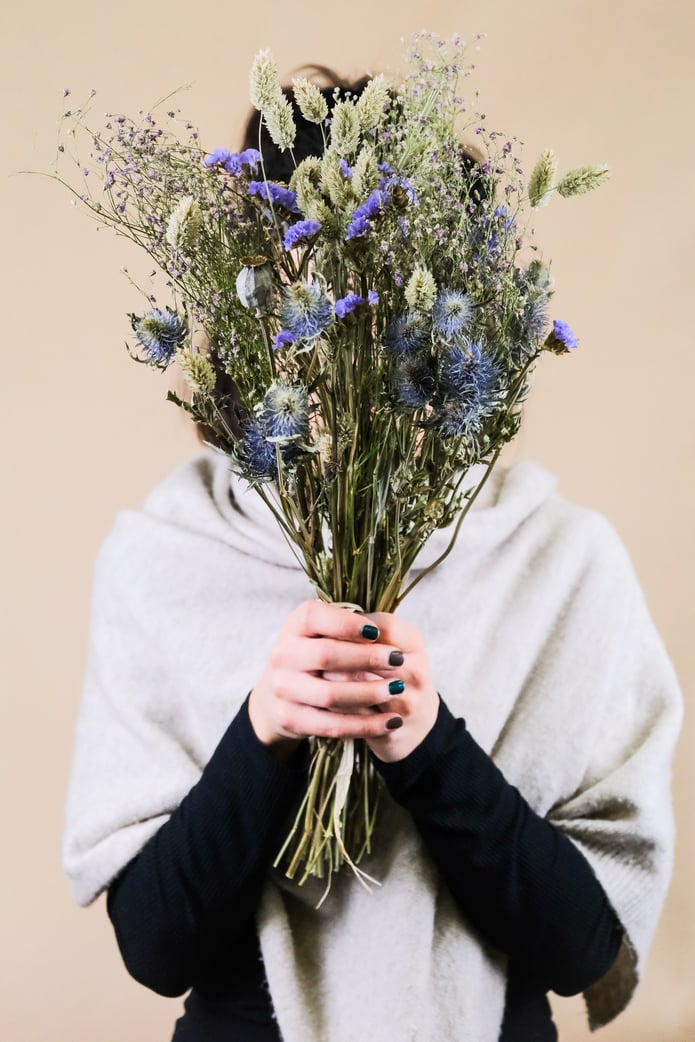 Credits: Photo-unsplash
---
Download this free 'Very Peri Guide' of floral design ideas. Hopefully this will spark some of your imagination with what you can create with these blue hues from iBuyFlowers.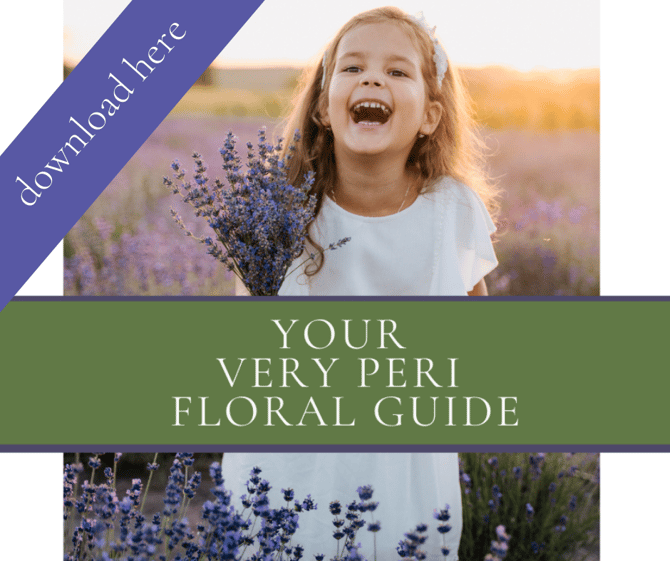 ---
Seeking more inspiration? Check out some past mood boards »