Color Story - Spring Weddings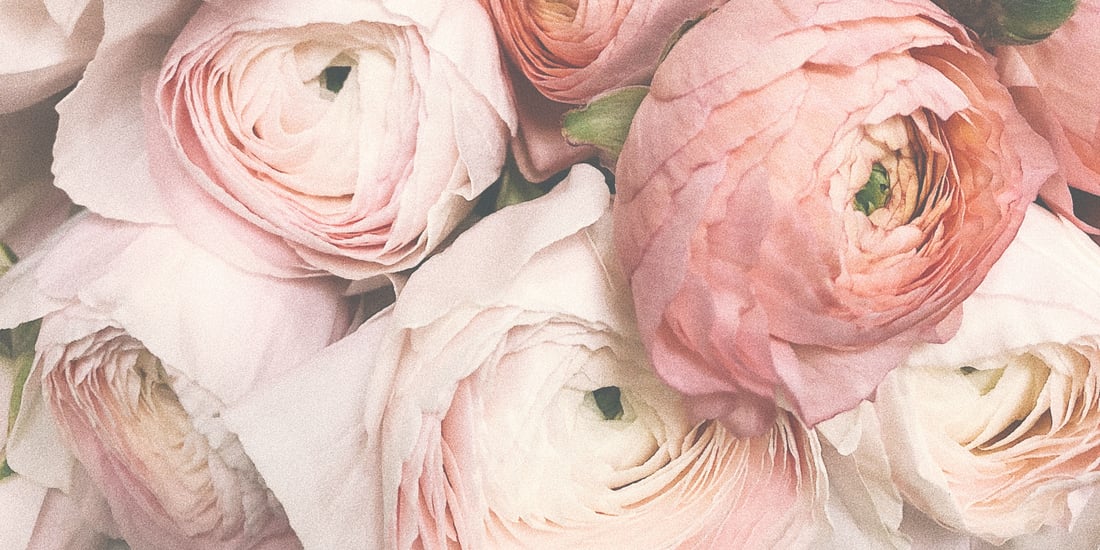 It's that time of the year!
Love is in the air and wedding season has arrived! Are you ready?
For florists and event planners, Spring is a busy time of year. In addition to Mother's Day and Easter, for most wedding and event planners, it's go time!
Although there are flower trends come and go, there are many common themes that stand the test of time when it comes to weddings: elegance, beauty, and reflective of the overall aesthetic of the wedding itself.
This year, one of the biggest trends that is popular is that of a soft color palette consisting of peach, beige, coral and cream tones.
Check out a few of our favorite flowers to integrate into this beautiful color palette!
Quicksand Roses- A wedding flower that stands the test of time, Quicksand Roses are one of the all-time most popular wedding flowers. With a medium head size, this rose has soft champagne colored petals with muted lavender undertones. It pairs beautifully with other flower varieties and greenery including roses, ranunculus, and eucalyptus. The Quicksand Rose lends itself to a variety of different aesthetics, including rustic elegance.
Peach & Coral Ranunculus-Delicate yet sturdy and exuding whimsical charm, the Ranunculus is a favorite of florists and wedding planners alike. The numerous petals with their crepe-paper, delicate petals tightly coiled together lend texture to any wedding bouquet. This season, peach and coral ranunculus are extremely popular, and mix beautifully with cream and beige tones and make a beautiful centerpiece.
Linette Cremons Mum-The Linette Cremons Chrysanthemum has exploded in popularity lately, and is definitely having its moment. With its muted peach color and fluffy shape, they add volume and texture to bouquets and centerpieces. An added bonus–despite their luxe experience, they are relatively inexpensive.
Juliet Garden Roses-Garden roses always turn heads, whether bunched together by themselves, complimenting other garden roses, or included in arrangements and centerpieces. With their large head size and endless layers of layered, ruffled petals, they consistently serve as a jewel in any bouquet. Juliet Garden Roses are one of the most popular flowers this wedding season–with their gorgeous apricot tone and luxe feel, they are the perfect spring wedding flower, and add a luxurious touch to bouquets.
Kahala-Talk about a stunner! Another garden rose, Kahala is a bit more dramatic than Juliet. Its darker petals, are a darker, almost terracotta shade, while its inner petals are a more muted, lighter peach. It mixes beautifully with other garden roses, carnations, ranunculus, roses and greenery, and is in high demand this wedding season.
Apple Tea-Apple tea is a gorgeous carnation with a beautiful, light peach color and ruffled petals. They look beautiful yet understated when integrated into bouquets and centerpieces, and pair especially well with darker peach and beige toned flowers.
We hope we have given you some ideas for Spring Wedding flowers! Shop now to find your new favorites.