Get the Mother's Day Pre-Book List!
Although it's only March, as floral industry professionals know, Mother's Day is right around the corner!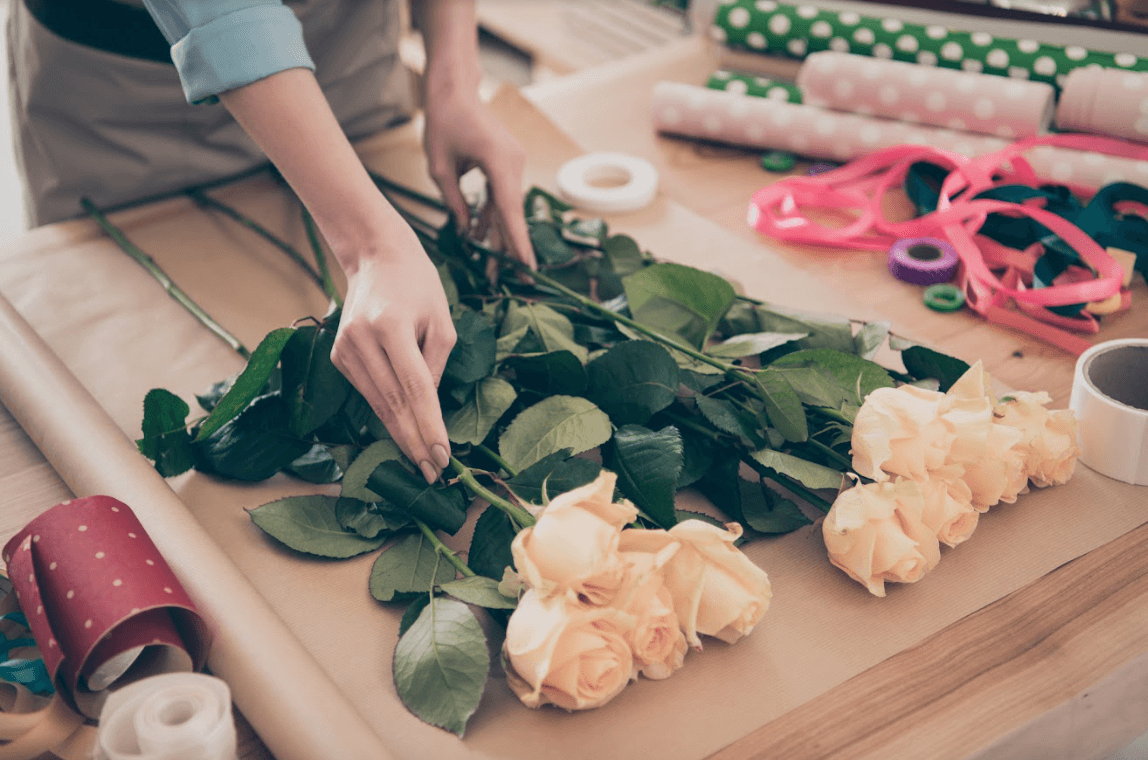 Between Easter, prom season, and Spring weddings, Spring is a very busy season in the floral industry–and that's without Mother's Day, which is no doubt one of the hugest floral holidays.
With more work comes more stress, and during this busy season, there are all kinds of stressors.
But, a lot of this stress can be avoided by planning ahead! That's where iBuyFlowers comes in. We've already released our Mother's Day flowers pre-book list. Just visit our Mother's Day pre-book page to snag your own copy.
By ordering ahead, not only are you locking in low rates, but you are cutting out a lot of stress by ordering early. You'll save time and energy by avoiding driving around to different wholesalers in hopes they have what you want. Additionally, wholesale houses carry flowers that have been sitting around for days.
iByFlowers works directly with farms to bring you flowers that are shipped directly to your shop, instead of being housed in coolers and trucks.
In addition to ordering countless flower varieties by the bunch, this year we've dramatically increased the number of pre-made options.
Pre-Made Bouquets-By ordering pre-made bouquets, you are saving yourself so much time! This year, we've partnered with farms to create gorgeous pre-made bouquets of all sizes.
Pre-Greens-Pre-green bouquets allow you to simply add stems to your floral arrangements. A few different types of pre-green bouquets we offer include those consisting of eucalyptus, ferns, hypericum, and more
Mixed Boxes-Another time saving option for florists are mixed boxes. By ordering multiple products in one box, florists are able to save both time and money, and customize their order.

Get our pre-book list today and make this Mother's Day your best ever!