There are many popular Mother's Day flowers and consumers tend to buy mostly the classics and which flowers are trendy at the moment!
Mum's are super stars and should be celebrated with the most amazing flowers on this special day!
We've made an overview of the top 7 flowers that we've sold to Florists & floral professionals for Mother's Day!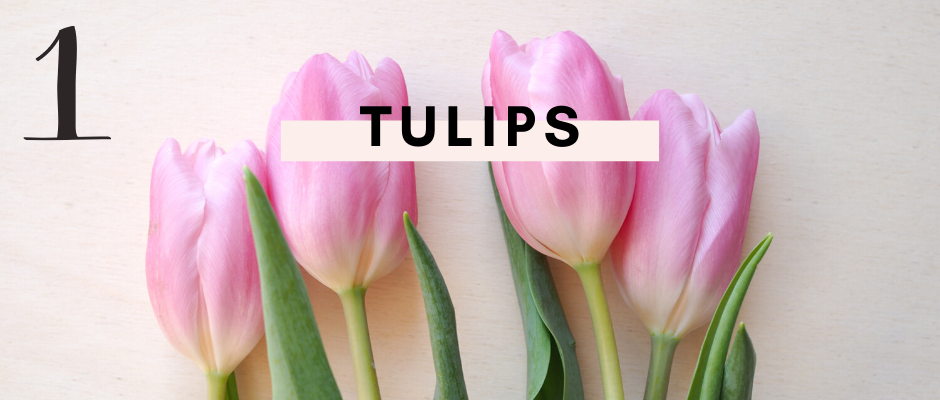 Tulips are always a good idea! Who doesn't love these amazing flowers? They tend to have their own will and will continue growing in the vase, so make sure to cut them a little shorter than you need them to be in your floral creation.
Discover our Tulip assortment »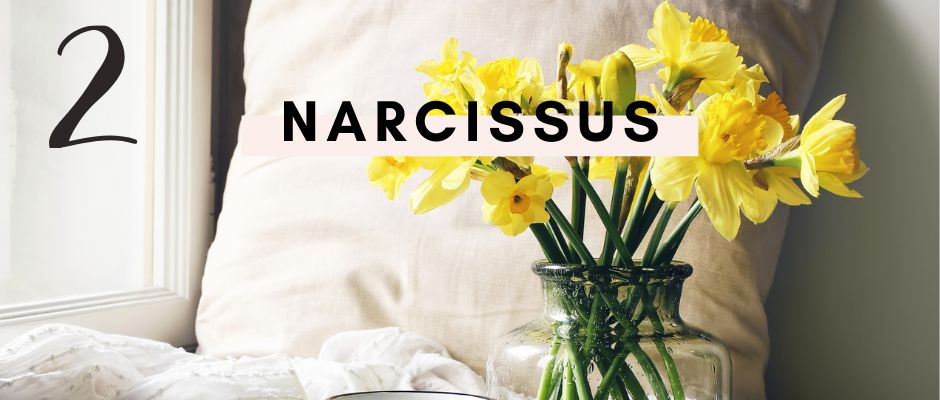 Narcissus—or do you prefer to say daffodil?—is one of the most familiar flowers in any garden when Spring is almost there. Did you know that there are 40 different species of Narcissus? And many many more varieties. Thousands of varieties have already been identified!
Ready to get more yellow-colored floral inspiration? Check out our yellow-inspiration blog!

But be aware! Narcissus secretes a certain sap, which is visible when you cut their stems, that is potentially poisonous to other flowers! The second best thing to do is to wait at least 24 hours before you add these flowers to a vase with other varieties. But to be better safe than sorry it's best to just keep the beautiful daffodils in a separate vase.
Discover our Narcissus assortment »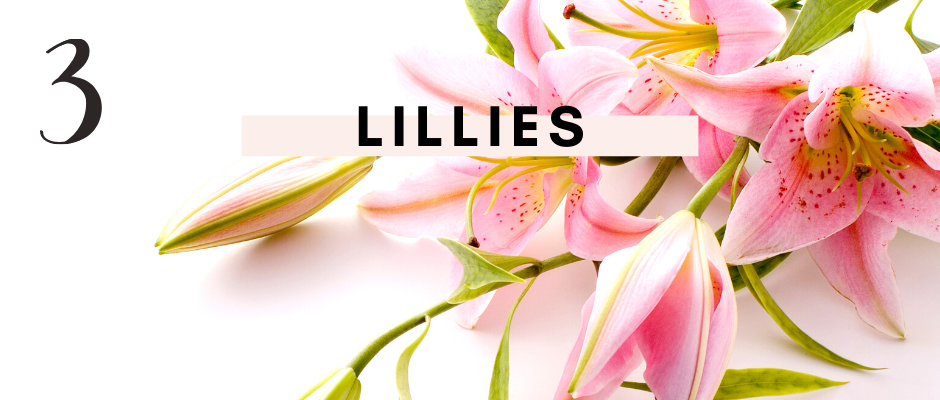 Lilies are enchanting! The beautiful spring flowers dianthus & daisies are their best companions in the garden. Lillies carry a dramatic atmosphere around them. The flower colors range from pure white to vivid colors such as bright orange, pink and yellow that will definitely draw attention to your bouquet!

Ps. Make sure you take out the stamen before using them in your arrangements!
Discover our Lilly assortment »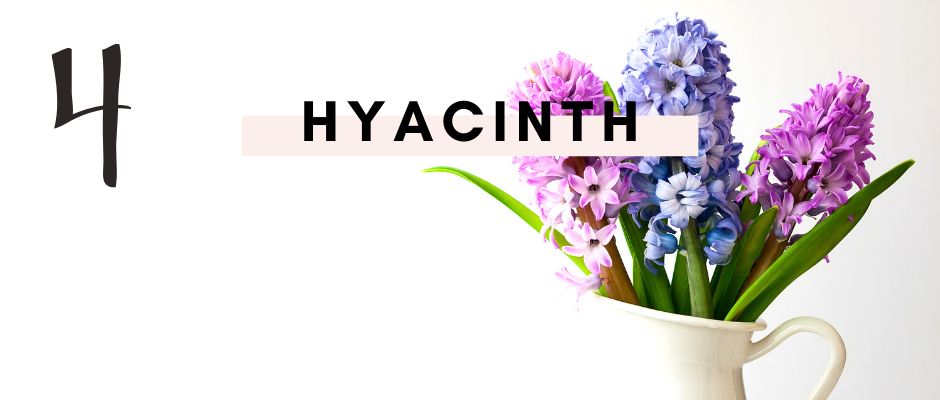 Hyacinth bulbs are best planted in early fall and will grow slowly, emerging as shoots in the spring, where we can enjoy them to the fullest! The hyacinth became very popular in 18th and early 19th century Europe. Now, as cut flowers, they come mostly from the Netherlands.
Ps. Hyacinths are toxic to cats & dogs!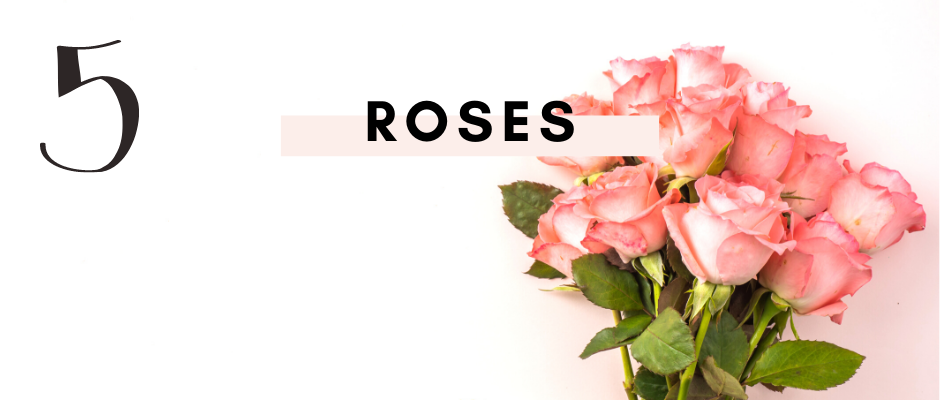 Roses are, of course, the all-time classic! In our online wholesale marketplace, we have a tremendous amount of rose varieties! You'll always find something that will suit your needs. whether you are looking for hot pinks & reds or you'd rather go for softer pastel colors, our collection of roses will not disappoint. Mix things up this year and amaze your customers with our amazing garden roses collection!
Not sure which type or colored rose to choose? We've made an extensive overview of all shades of roses per color! Great to find the perfect substitute or to discover which hue to use in your design!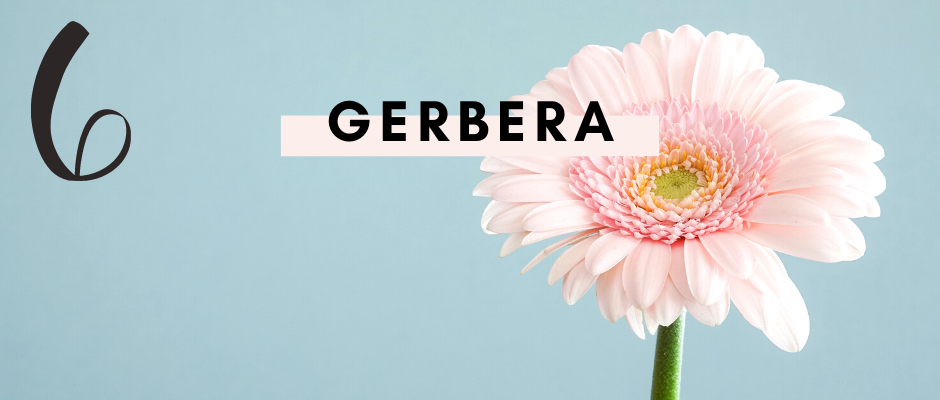 Gerbera's come in many many bright colors! The Gerbera is regarded as a symbol of beauty, which we understand! They just radiate happiness and joy, don't you think? In the Netherlands, nearly 900 millions Gerbera's are produced every year. The only real artificial made color for the Gerbera is blue, all other colors can be made naturally.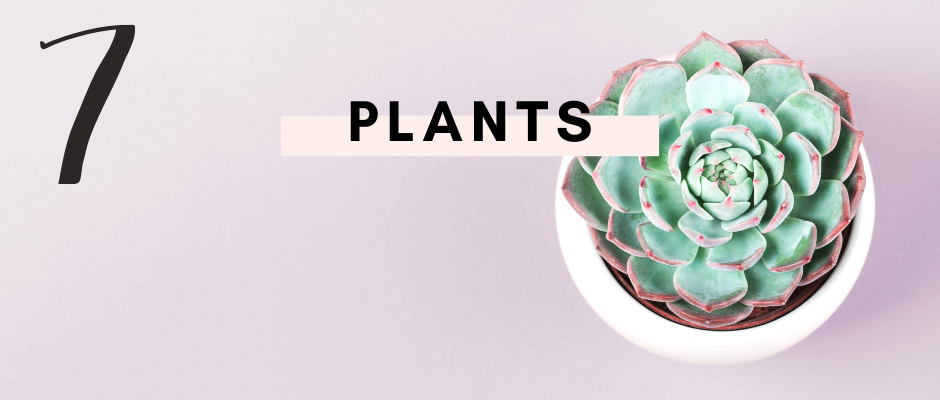 Plants such as succulents are perfects gifts. They last much longer than a normal bouquet and they are super trendy at the moment. So make sure you have them in your shop! Have you thought about mixing things up and using them in your bouquets? Check out this example for inspiration!
See our Succulent assortment »
Did you know that Mother's day is a very old holiday that dates back to the middle ages!
Back in the days it was custom that on this special day people that had moved away were allowed to visit their home and Mothers on this laetare Sunday, the fourth Sunday of spring. This ultimately became our Mother's day celebrated on the 9th of May!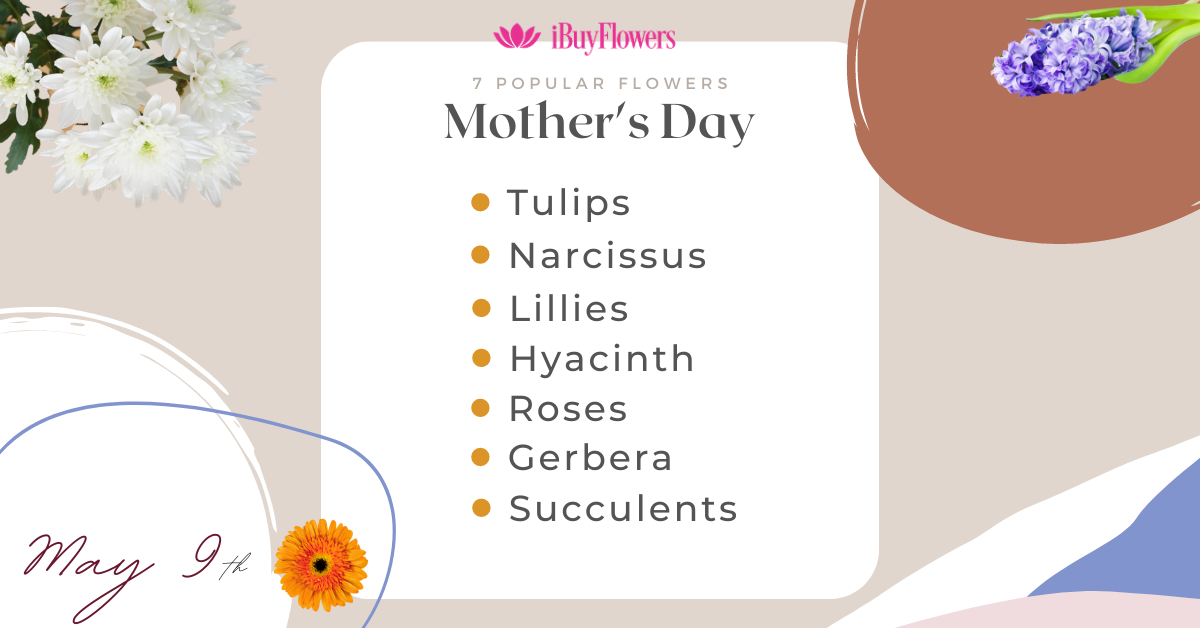 With iBuyFlowers you can order your farm-fresh flowers way ahead of time, because they are delivered straight from the flower-farm to your front door! They have a long and amazing blooming life in front of them! We therefore advice our customers to set the delivery date of the flowers a couple of days before the event or special Holiday!
Our flowers have a longer lifespan from bud to bloom than your usual wholesaler!