Brighten up your phone and go for a dream background
Flowers in your life make everything just a little more fun and beautiful! 🌸
To brighten up your phone, we have made a couple of unique wallpapers for you. Easy and completely free to download! Who doesn't love a little bit of extra flower power in their everyday life?
You're going to have a tough time choosing....
Let us know which one you like best!
Ps. you can download them by right-clicking the photo!
1. "A flower does not think of competing with the flower next to it. It just blooms"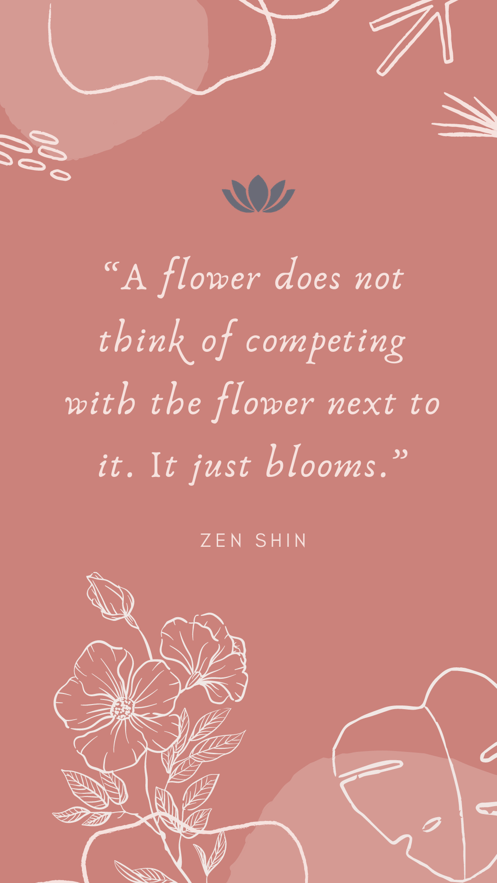 2. Let joy be your compass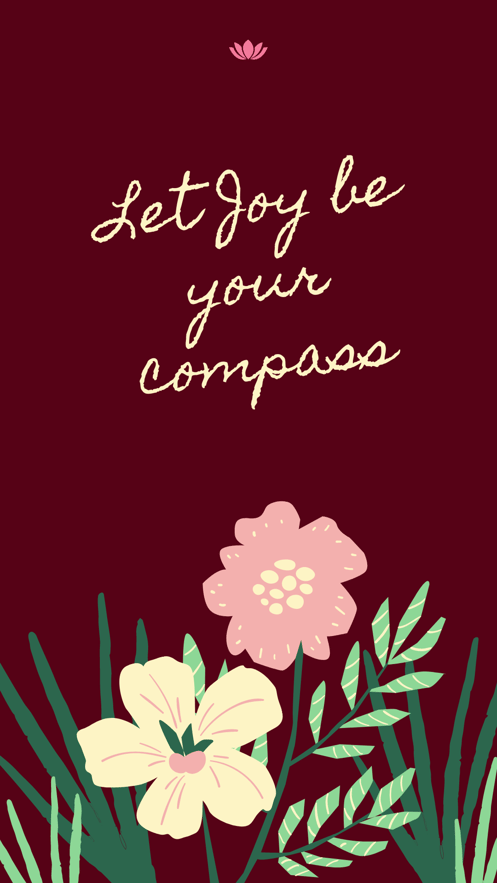 3. I'd rather wear flowers in my hair than diamonds around my neck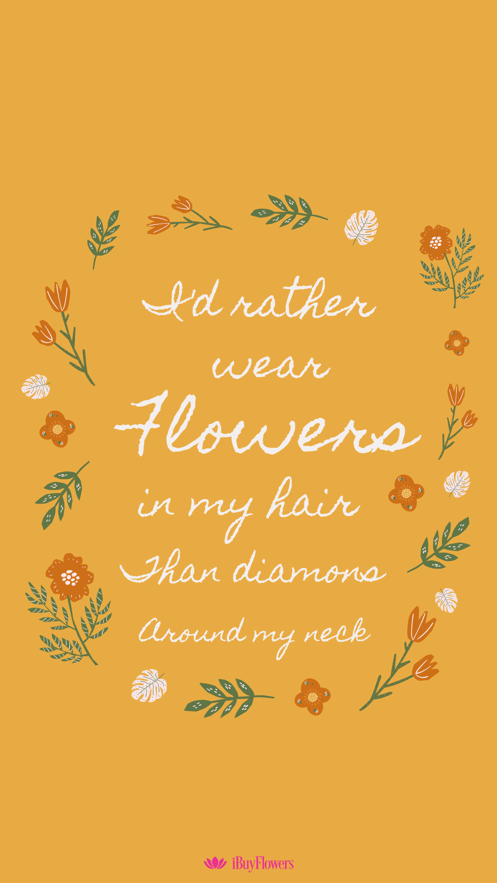 4. Let creativity bloom

5. Flower power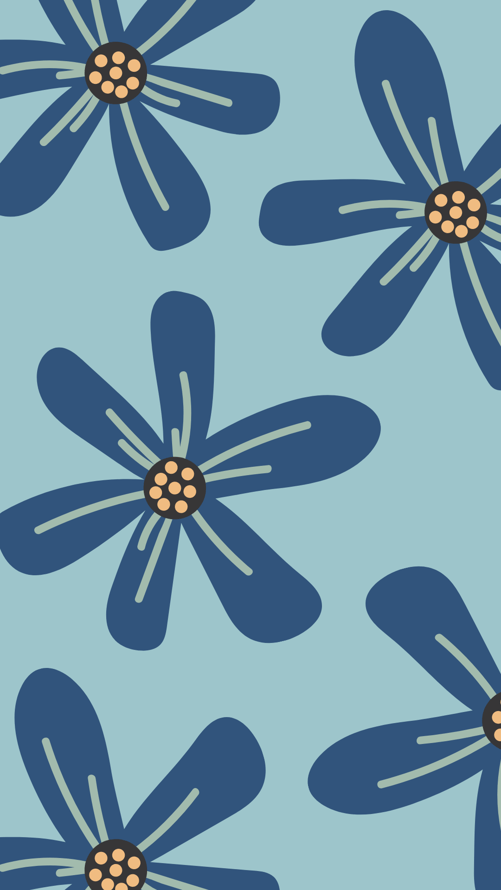 6. Wonderfull Peonies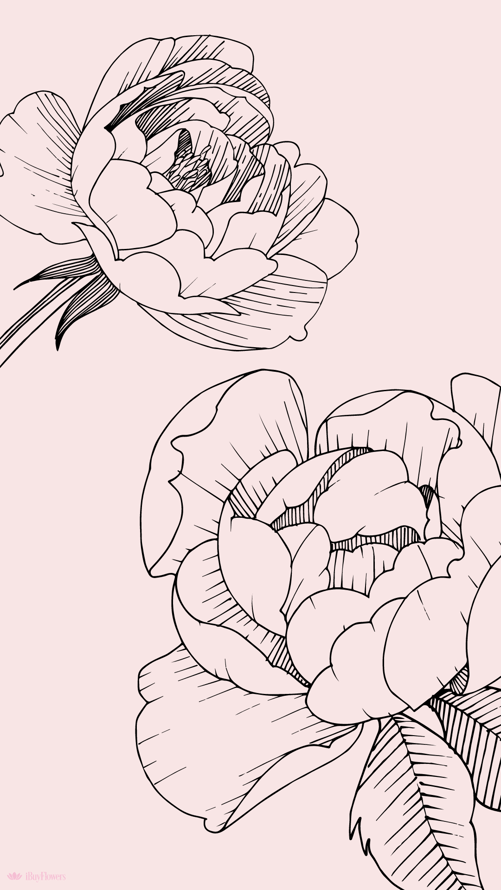 7. Flower love in an envelope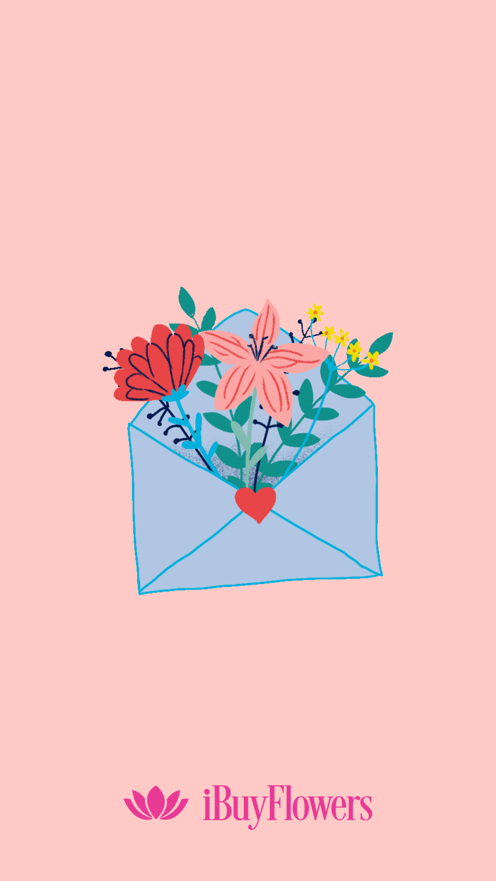 Christmas Backgrounds
1. Christmas ornaments all the way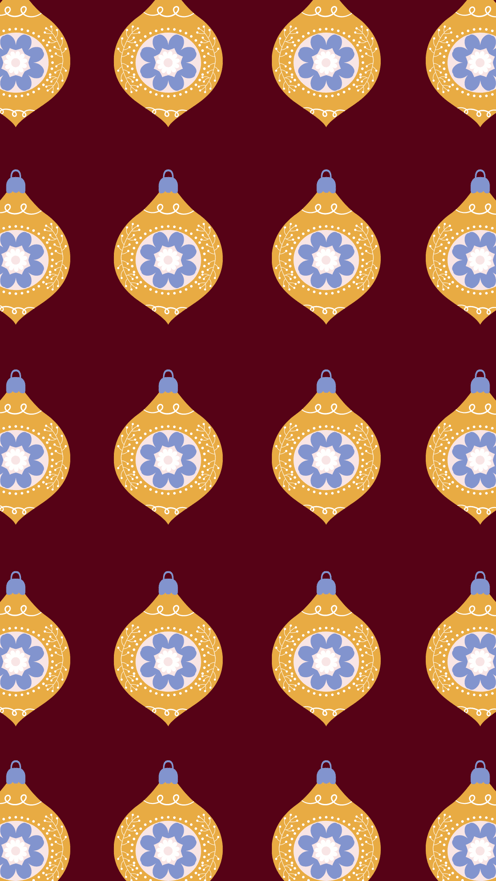 2. Decorating the Christmas tree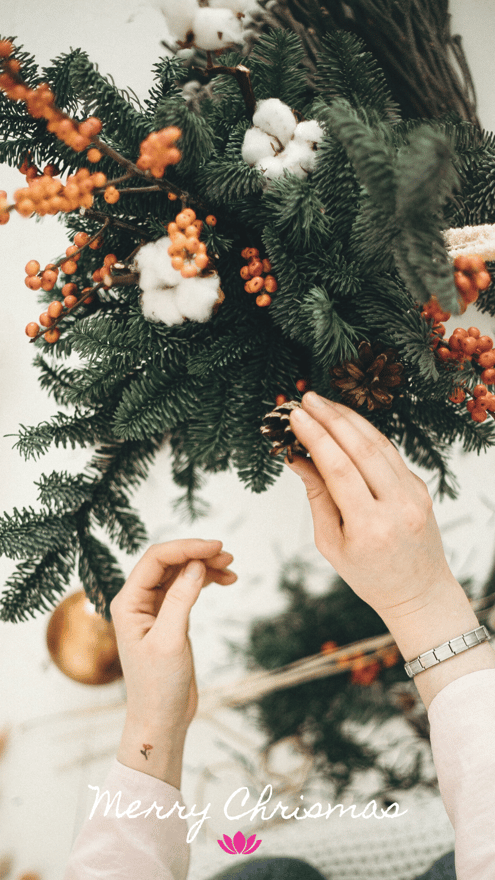 3. "Like wildflowers you must allow yourself to grow in places people thought you never would."

Are you ready to start fresh in the new year?
Here is a special one to make sure you're always up to date in Januari ;)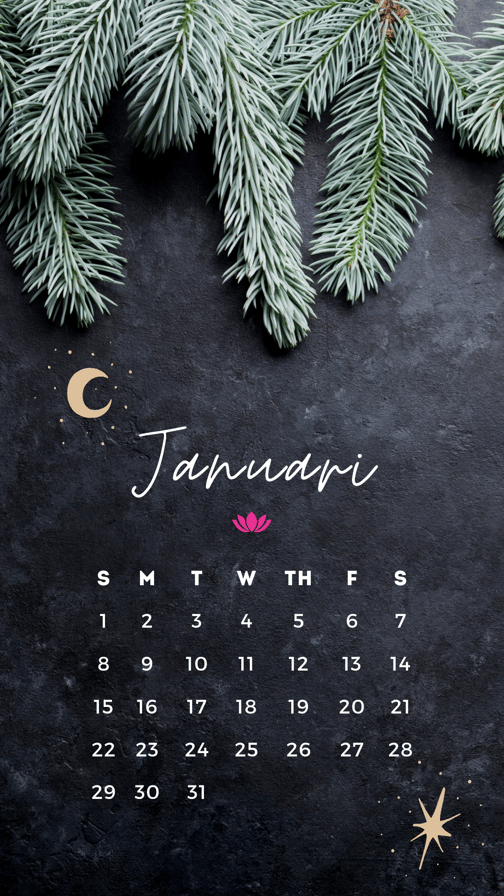 Let us know which one you like best!