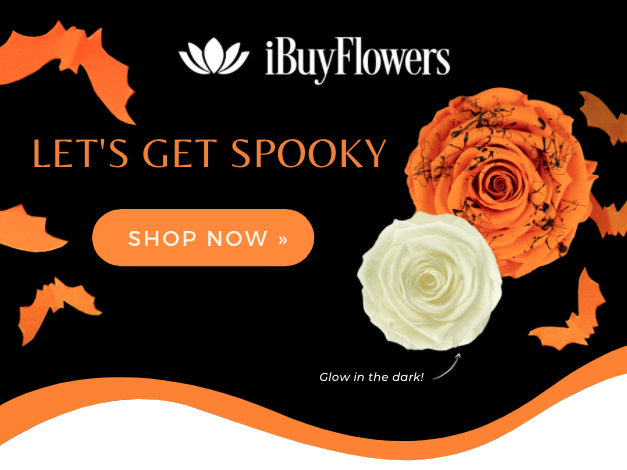 Since Halloween is coming upon us we're here to help you with making this year's Halloween one of the best your customers have ever seen.
Introducing our new premium preserved roses Halloween collection! Get inspired and create your most scary floral creation this season!
Spiderweb Collection
Let these beauties spice up your fall and Halloween designs! But watch out, don't get too caught up in these.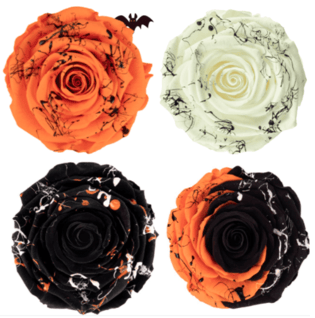 Solid Color Collection
These Solid colored preserved roses are perfect for any occasion really. A little less funky than the other decorated roses, these will give your design the base it needs!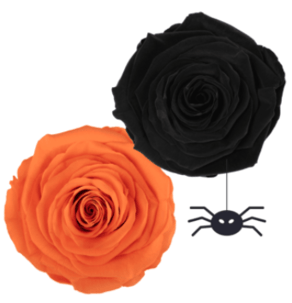 Vampire Collection
Ready to give these vampire roses a bite? These roses are all real but thanks to their special treatment they are ready to haunt you forever!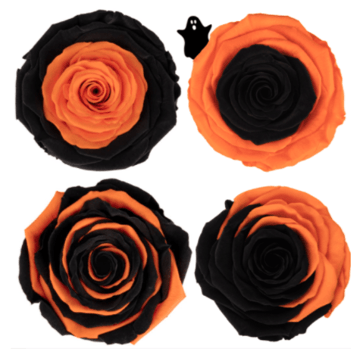 Glow in the Collection
Never be afraid of the dark with these special glow in the dark roses! Perfect to sell separately or adding that finishing touch to your bouquets!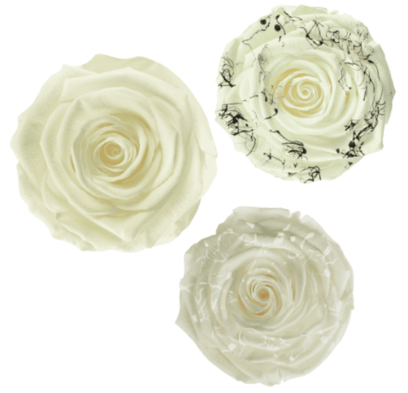 We have a huge premium collection of preserved roses available on our platform year-round!
They are just perfect for home decoration of your customers home and easy to use in your floral designs!