iBuyFlowers adds DHL as logistical partner for farm-direct shipping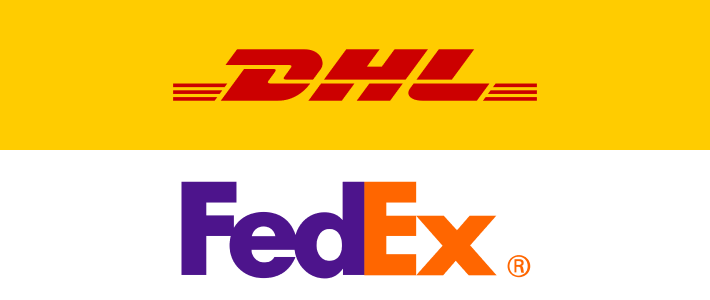 DHL and FedEx shipping for iBuyFlowers
iBuyFlowers is very happy to announce that DHL has been added as a logistical partner for the delivery of farm-fresh flowers directly from 100+ farms.
The benefits of DHL: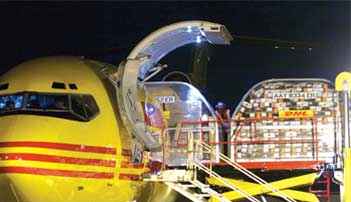 DHL is active in 50 countries and works with 160,000 supply chain experts. Starting January 2023, DHL will be shipping from Ecuador, Colombia (and Holland coming soon); giving you these great benefits:
More delivery days to choose from for flowers from South America
With DHL we can deliver on Monday, Tuesday, Wednesday, Thursday from Ecuador & Colombia.


More Flights
DHL has superior logistics with its own planes out of Ecuador! Fewer delays out of Ecuador!

Faster delivery
80% of our customers will get their flowers 1-2 days faster.

Holland products (coming soon)
Novelties flowers, including tulips will be back with weekly shipments.

DHL tracking


Outstanding accurate tracking with signature release options. The tracking link is displayed on the platform, just like the FedEx tracking link.

The benefits of FedEx
FedEx will continue to keep on shipping from our US Farms to all 50 states. All shipments will always be sent with Priority Overnight service, to make sure you receive the high quality flowers in the best shape.
The benefits of iBuyFlowers+DHL+FedEx
iBuyFlowers was created because we believe that flowers should be delivered from the farms directly to you, and not stuck in Miami coolers, trucks and wholesale houses. So we made online shopping for wholesale flowers directly from 100+ farms. Founded in 2016. we started our journey in 2017 with the mission of providing the freshest flowers to US Florists and Wedding & event planners.

By having two of the best logistical partners, we absolutely believe that you will receive the superior delivery with extreme fresh quality wholesales flowers at the lowest price!