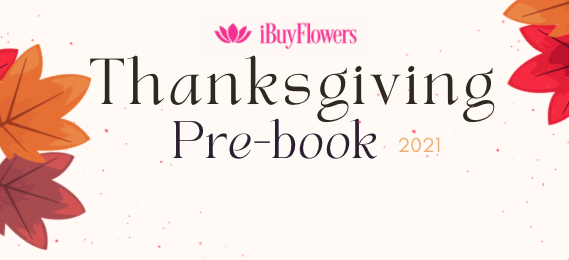 Thanksgiving wholesale flower pre-book available now!
Thanksgiving is almost around the corner and therefore we've released this year's pre-book pricelist. Again, we were able to arrange some sweet deals for you with some of the flower farms.
Make sure to place your order before 11/09 to secure prices and on-time delivery!
Remember, all our prices are landed and includes shipping!
We're sure you'll be able to find the perfect flowers to create your most beautiful thanksgiving table floral designs.
Chrysanthemums are an all-time favorite, just as our premium quality rose fall packages! Did you know we even have pre-made fall bouquets?
We can save you a lot of time running back and forth to the conventional wholesaler! Order anytime you want and get your wholesale bulk flowers delivered, free of charge, straight to your door.